Pacifique Sud Ingredients
With 25 years of experience in the sourcing of vegetable and mineral substances from French Polynesia, Pacifique Sud Ingredients is your privileged partner for the development of your cosmetic projects.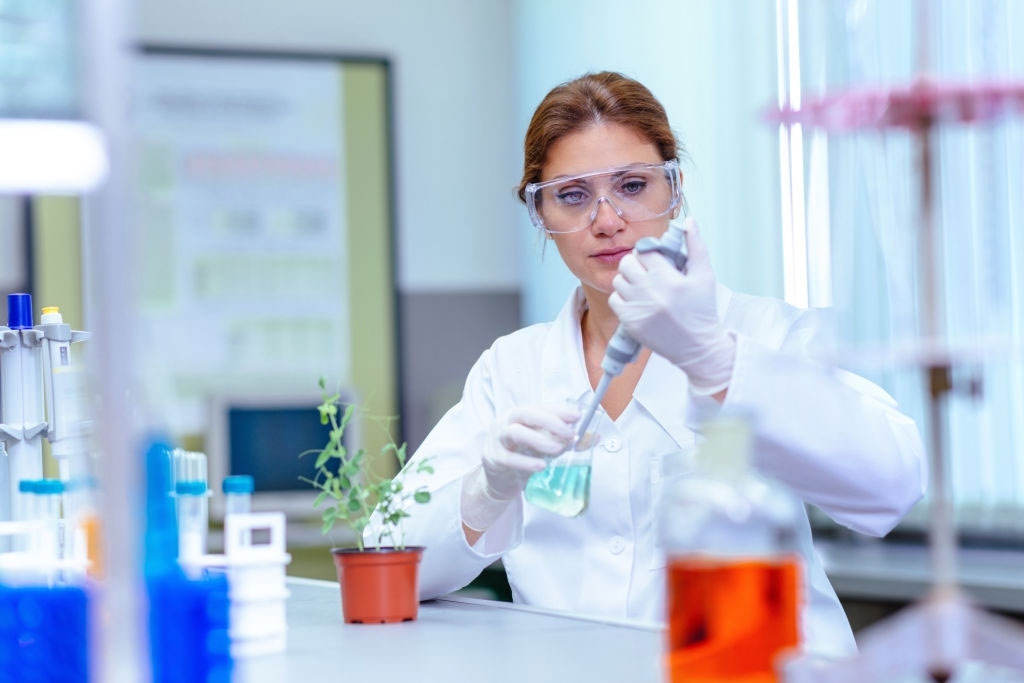 Our expertise laboratory will help you in the development of your business, offering you its know-how and experience on a regulatory, quality and marketing level.
Pacifique Sud Group is committed to maintaining Polynesian traditions, which is why we are committed to using the original manufacturing processes while respecting the rich biodiversity that surrounds the Polynesian Islands.
Our production and distribution unit located  in south of France, in Aubagne, allows us to have a very broad international coverage and to meet the requirements of our customers efficiently.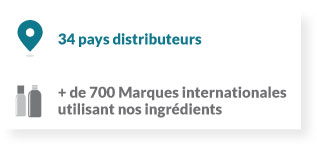 Our Cosmetic and Food Ingredients
Our expertise in sourcing Polynesian plant and mineral substances has allowed us to build up a substantial portfolio of cosmetic and food ingredients.
Note: Carousel will only load on frontend.