Our research program encompasses the different facets of plant sourcing while integrating our principles of sustainable development. Our expertise also allows us to provide advice on how to improve cultivation practices.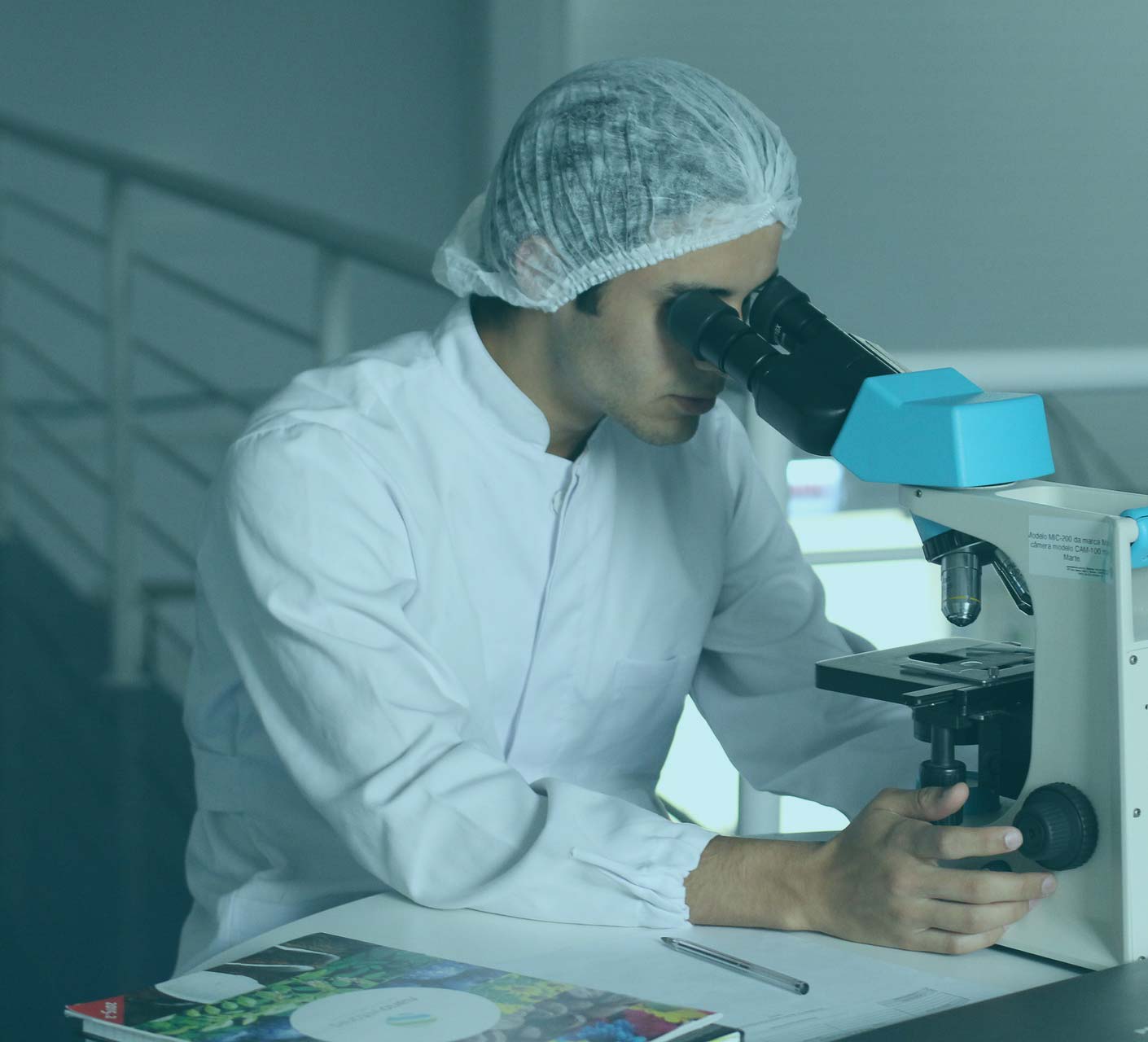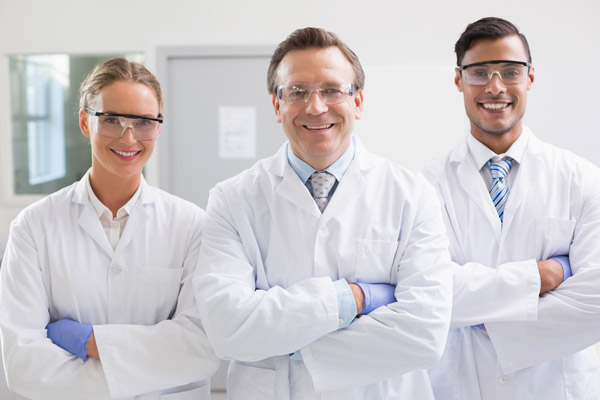 Our know-how acquired over the years allows us to help more than twenty companies each year to develop their own brand of cosmetics, and to develop cutting-edge ingredients for industrial groups.
Our research laboratory and our quality and marketing clusters will help you in the realization of your projects.