For more than 25 years, Pacifique Sud Ingredients has attached real importance to cosmetic formulation. Our vision of formulation is akin to the art of combining three major axes.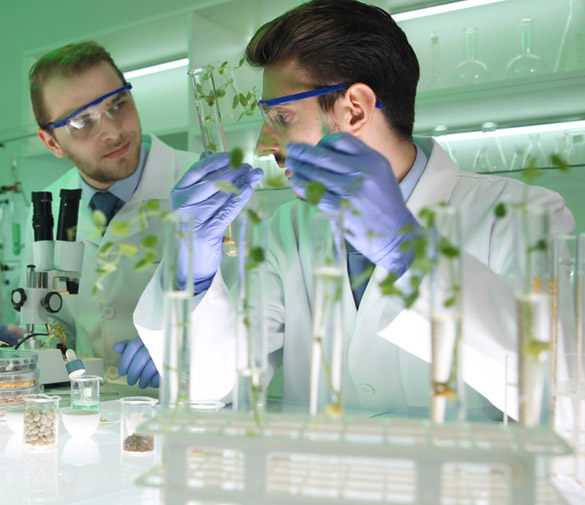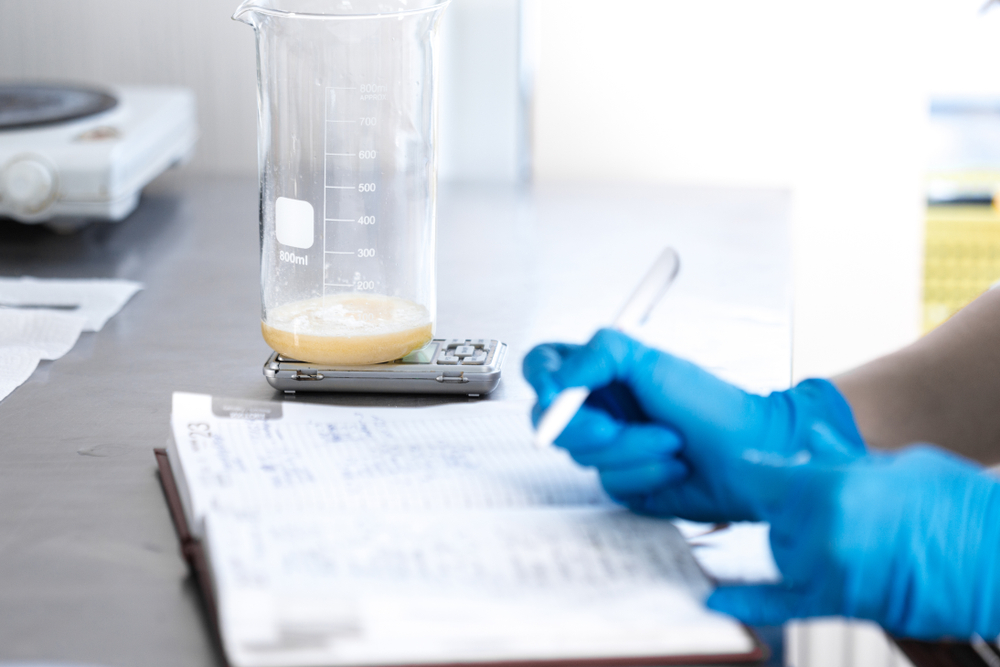 Combining technique and creativity to produce a homogeneous, stable, compliant and customer-satisfied blend.
To solve problems related to the physical characteristics of each raw material.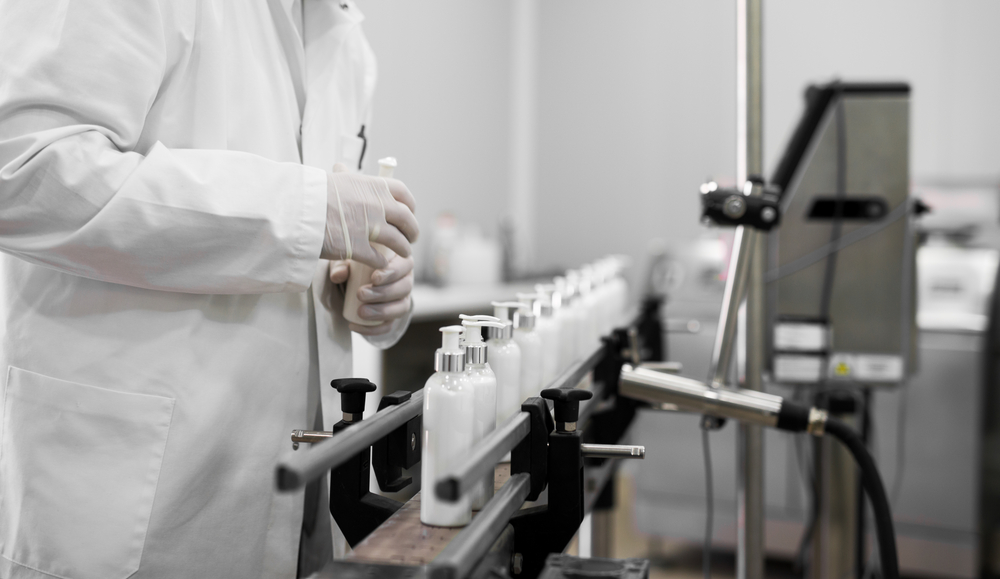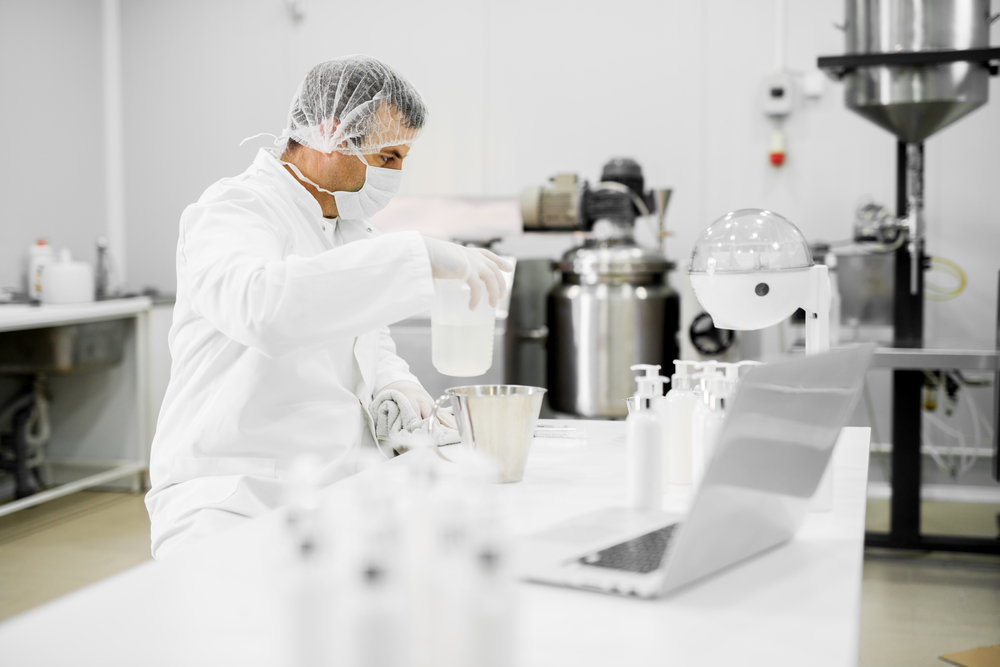 Adapt to technical, material and new trends in order to offer products in accordance with regulatory, safety and environmental criteria.
Our group has been able to develop a know-how and meet a market expectation by offering a service of shaping and customizing Polynesian products with manufacturing, filling, labeling, coding and also product information files.
We are able to develop a complete range up to packaging. On our sites, we can manufacture a wide range of galenic shapes: emulsions, gels, oils, foaming products, balms, exfoliants, eau de toilette.
Today we are proud to see Polynesian pharmacopoeia and in particular the Monoi De Tahiti A.O, being used around the world in all kinds of cosmetic products.