The most precious asset of Tahiti and its islands remains its incredible biodiversity. Some species occupy a privileged place in traditional know-how, which allow them to forge unfailing links between the cultural and natural heritages of the islands.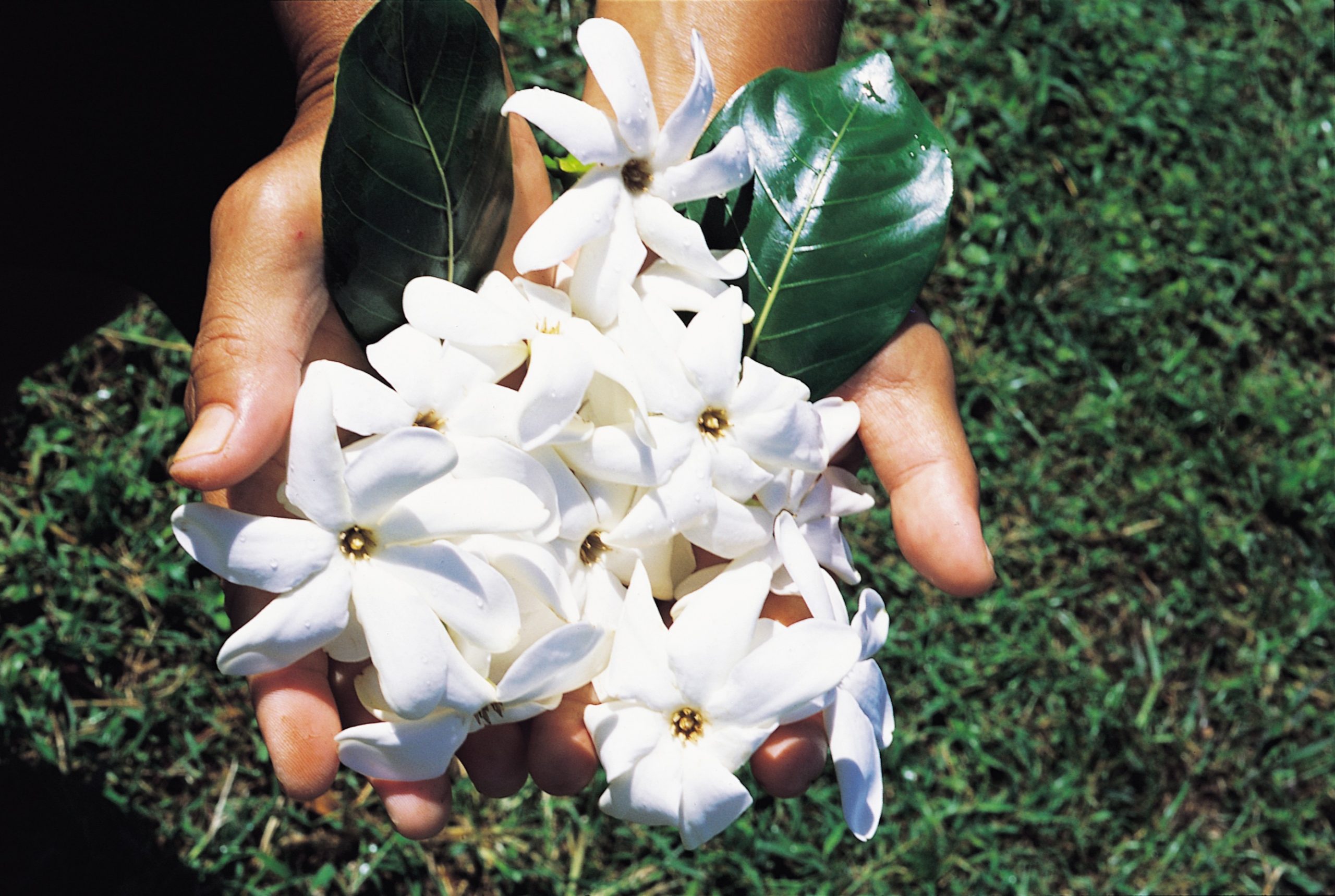 "Ensuring respect for biodiversity is an integral part of our values. Our commitment is to enhance these resources while preserving species, ethics and promoting responsible practices. »
In order to respect the resource, we are committed to raising awareness among all of our natural resource suppliers to ensure that the supply of our raw materials respects biodiversity.
Since 2016, our group has firmly developed a strategy for Biodiversity to protect its biological specificities, to make sustainable use of these elements and to share fairly and equitably the benefits of their valuation.
Valuing Polynesian resources
With 18 natural materials sourced and valued, including 11 vegetable raw materials, this wide catalogue of ingredients inspires a large number of leading brands of plants and naturals. Our production unit in Tahiti supplies mainly Tiare Tahiti flowers for the manufacture of Monoi in respect of the Appellation d'Origine, in tamanu nuts (calophyllum inophyllum) to extract its oil and fruit of noni (morinda citrifolia) to extract its juice.
The group's certifications