PACIFIQUE SUD INGREDIENTS AT IN-COSMETICS LATIN AMERICA:
South Pacific Ingredients, expert in sourcing plant and mineral substances from French Polynesia, will be present at In-Cosmetics Latin America in Sao Paulo. The In-Cosmetics Latin America show is this year's unmissable event bringing together all the beauty and perfume industries. It will take place this year in São Paulo from September 27 to 28, 2023 at the Expo Center Norte (Exhibition Center) at the following address: Rua José Bernardo Pinto, 333. The exhibition is dedicated to connecting producers of raw materials, fragrances, laboratory equipment, testing and regulatory solutions with buyers, formulators, brand owners and researchers of personal care brands. In-cosmetics Latin America continues to attract thousands of visitors from cosmetic manufacturers from across Latin America, each looking to find new ingredients and innovations from international suppliers that do not appear at other shows.
Come see us at our stand, we will be happy to welcome you!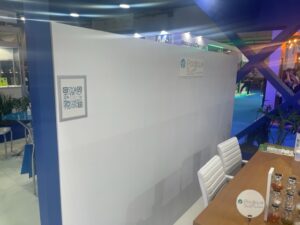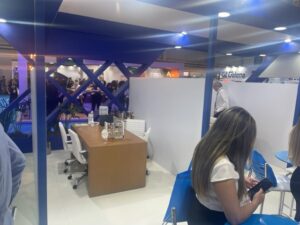 Contact: For all your development questions or regarding our natural extracts, contact our sales team here: christine.ricaud@pacifiquesud.com